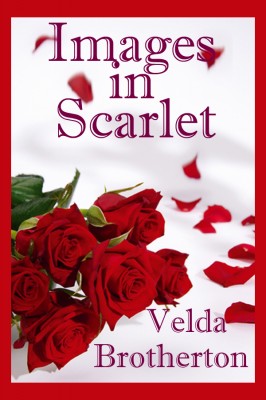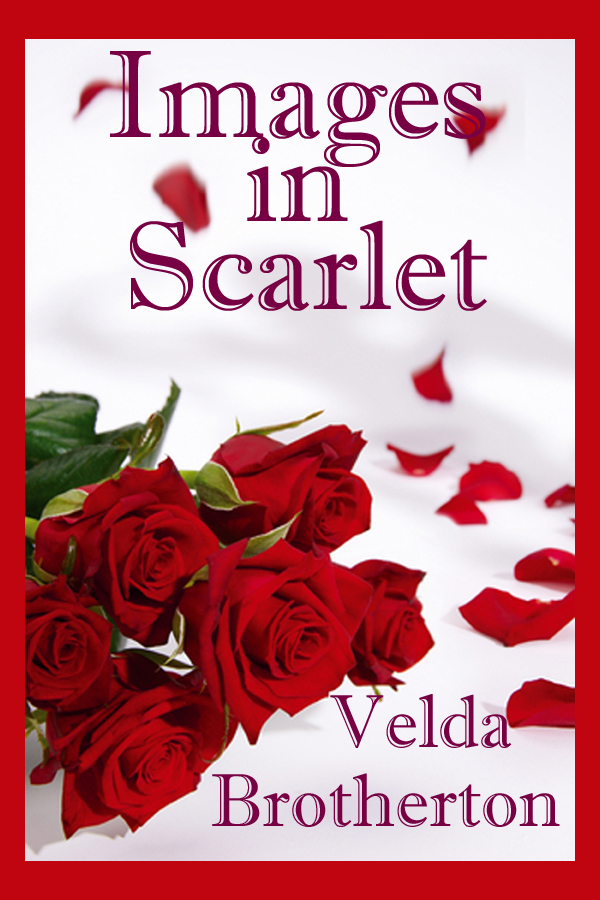 Allie escapes bad memories of the Civil War to seek a new life in Santa Fe. Jake would give anything for one memory of his life prior to the war, for he only recalls a beautiful woman and blood. Together they head West and discover love and solve the mystery of his past.
About the Book
Allison Caine had hardly imagined the road to Santa Fe to be picture perfect, but the headstrong photographer had to admit that she'd never expected a man sleeping in the middle of the road either. And for a man with no memories, the virile Jake was built to make a few worth remembering.
Snatches of his life were all Jake could summon of his fragmented past, swirling images of sheets smeared in scarlet and a woman beneath. But now–a beauty who consorted with outlaws and whose lips promised passion untold–Allie made him ache for the truth that was just beyond reach. Deep in his heart he knew that he was the man of her dreams and not the killer his flashbacks suggested. All he had to do was prove it.
Author's Notes: By the late 1800s there were 10,000 women working in the field of photography in the United States. While many were employed by men in studios, most were actually doing the work themselves. To some it was a hobby, to the rest, a profession. All over the country women like Allison Caine turned out artistic photographs, but very few are recognized by history.
Julia Margaret Cameron was a middle-aged photographer creating portraitures in the 1860s. In 1857, Eliza Withington set up a studio in the mining town of Ione City, where she made steroeographs and images of the town and its mining operations.
Though Matthew Brady was best known for his photographs of the Civil War, he employed many operators who took a large percentage of the pictures later credited to him. His assistant, Alexander Gardner, actually set out on his own during the war. Brady owned two studios in New York and one in Washington D.C. in which he employed women for retouching and coloring because they were cheap labor.
Jesse and Frank James, along with the Younger brothers, were known to have been quite active in Missouri during the time Allie took their portraits. It would be nearly ten years before they would ride to Northfield, Minnesota where they pulled off the notorious bank robbery that ripped apart the James Gang forever.
About a year after Clay Allison brought Jake back to Allie, he died of a brain tumor. Many experts claim that the tumor explained his sometimes outrageous behavior, such as riding his horse into saloons to shoot up the place.
As the creator of this work of fiction, I took artistic license with only one specific locale. The rock bridge which the caravan crossed on its way to Santa Fe is actually located on the Cimarron Cut Off and not on the main trail, but I was so intrigued by descriptions of the crossing that I could not resist including it in Images in Scarlet. I hope historians will forgive me.
All historical facts are as true as my research would allow. Any mistakes are mine alone.