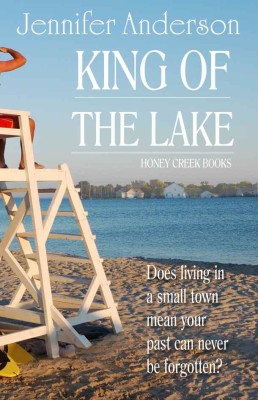 Living in a small town, everybody knows your business. Unfortunately for Allison Carver, some people can't forget.
About the Book
When a lapse in good judgment lands her in the public eye, her parents force her to seek guidance from the local minister. After several months, she begins to forgive herself while her parents seem to keep her mistakes front and center.
Allison escapes to Honey Creek Lake where she gets a waitressing job at Honey Creek Lodge's restaurant. Lack of identity among the summer tourists offers relief, allowing her to feel normal. Taking the order of a summer guest launches her into a dilemma. Does she follow her heart and allow her feelings to mature for a guy she just met? Or risk the wrath of her father while he sits on his throne overlooking the lake.
Other Books in "Honey Creek Royalty"