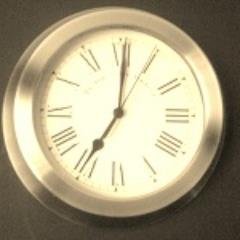 I was born to a Scottish mother and an English father in England, and began writing short stories and poetry at a very early age, progressing to novels in 2008. I did not seriously envisage publishing any of my work until migrating to the United States and marrying in 2009.
On moving to Arkansas in 2011, where I now live happily with my husband, I for the first time saw the reality of sharing my work, digitally.
I also like to compose music; play the flute, keyboard and violin; Doctor Who and Giraffes.
I became a citizen of the United States, on January 17th 2014.
---