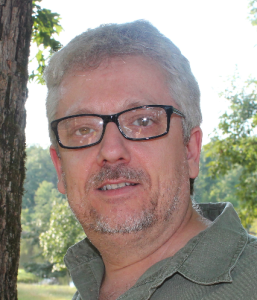 Carl Purdon lives in Pontotoc, Mississippi with his wife and two of their four children. Carl grew up wanting to write novels. In 2012 he published THE NIGHT TRAIN, the story of an abused boy who runs away in search of a normal life.
In 2013 he released NORTON ROAD, the story of Pap Jones. Mischievous. Cagey. Until his antics pit him against an ex-cop bent on putting him in his place.
In 2014, Carl released his third novel, BLINDERS, which probes the gray area between right and wrong.
Carl writes contemporary/mainstream fiction with a Southern flavor he calls 'Homegrown Fiction'.
---