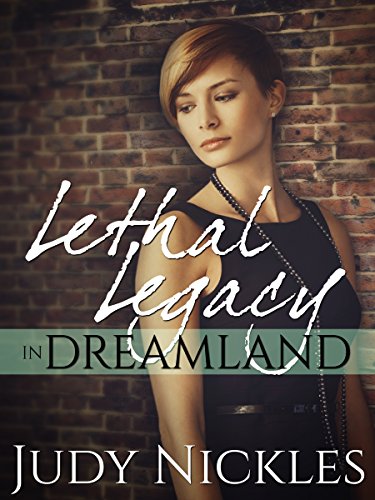 Lethal Legacy in Dreamland
Dreamland
Romantic Suspense
What's the ghost of Al Capone doing in Dreamland, Arkansas?
Trixie's willing to live and let live, but Al doesn't seem to be so tolerant!
Trixie Blake barely remembers her small hometown or the grandfather who left her the Quimby Building on the antiquated town square. Newly-widowed and at loose ends, she treks to Dreamland to look for a fresh start. It takes less than twenty-four hours to discover she's in the path of a shadowy development company's plans to take over all of Dreamland's historic downtown. That is, if they can persuade the three hold-outs to sell and move on.
When Trixie decides to become hold-out number four, her already precarious situation deteriorates rapidly.
She finds an odd assortment of allies: the Drummond sisters, two feisty senior citizens who run the Sunshine Style Shoppe on the first floor of Trixie's building; Rudy James, a former high school classmate (now the proprietor of the Twilight Bar and Grill); Glen Ellard, the long-time mayor who owns the town's only hardware store; Hetty Green, a retired teacher who keeps her fingers on the pulse of the town; Danny Jefferson, who doesn't let his Down Syndrome define him; Mitch Langley, whose connection to the development company is too close for comfort; and Candace King, self-appointed head of the Dreamland Historic Association, who knows the town's dark secrets.
On top of everything else, Trixie's great-grandfather's buddy Al Capone seems to be still in residence on the Quimby Building's second floor. Does he also get out and about to vandalize Trixie's hotel room, slash her tires, and make threatening phone calls? And why does Police Chief Doug Everton want Trixie out of town sooner than later?
Has Al met his match in Trixie Blake, or is he just a bystander in a seedier plot?
How To Purchase
Lethal Legacy in Dreamland is available for free on Kindle until September 18, 2015 and can be accessed through our bookstore.
About the Author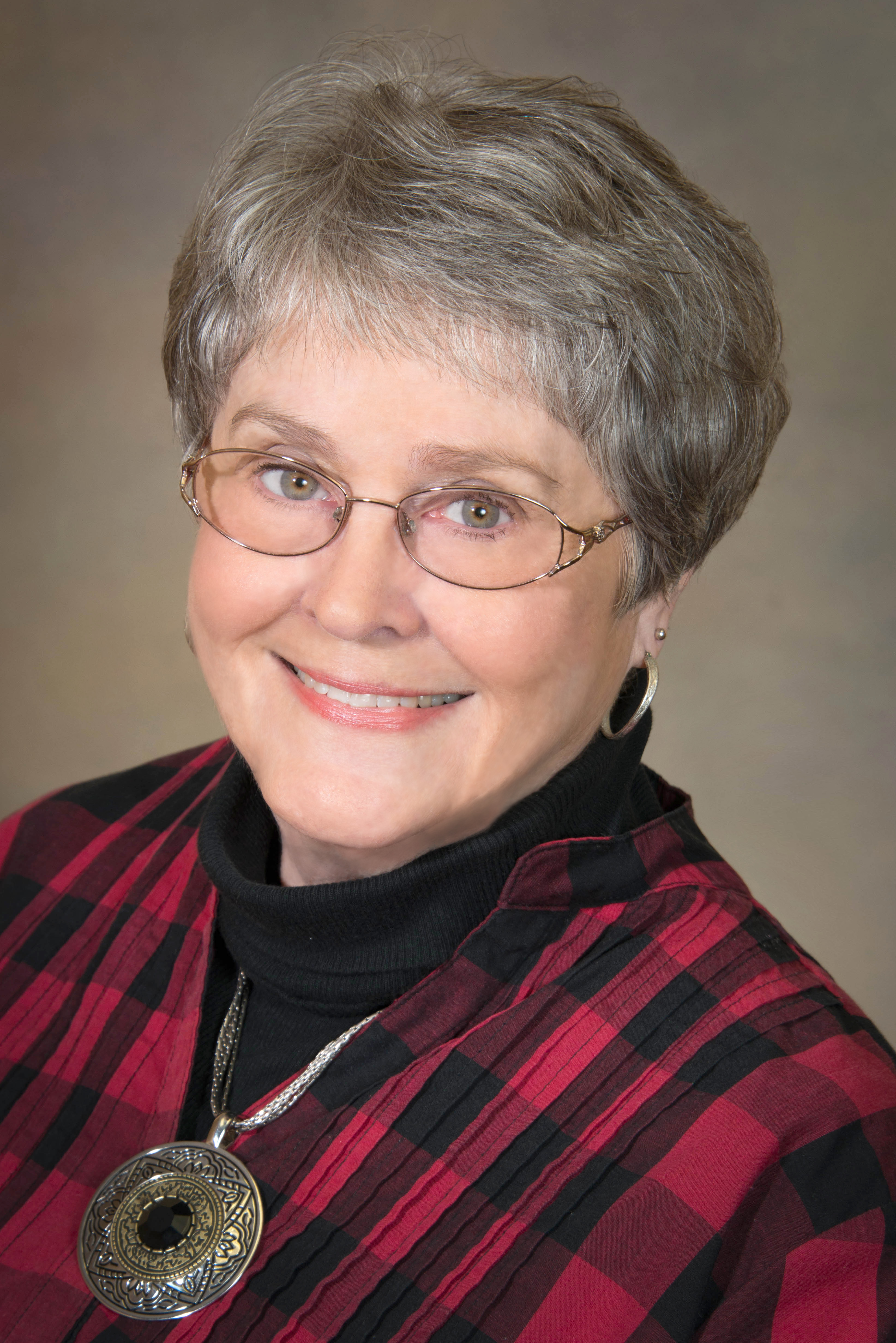 Judy Nickles, also writing as Gwyneth Greer, has been spinning tales since she could hold a #2 pencil. When bad weather threatened, her elementary teachers called on her to tell stories to keep the other students from focusing on the storm clouds outside. For better or worse, she still hangs on to the faded copies of her own 1950's era parodies of the popular television show Dragnet: Fishnet, Hairnet, and Butteryfly Net, and most of the essays, stories, and poems she wrote in junior high and high school. Later, she wrote The Big Valley 'fan fiction' for an online site. To learn more about Judy, please visit her author page.
Lethal Legacy in Dreamland