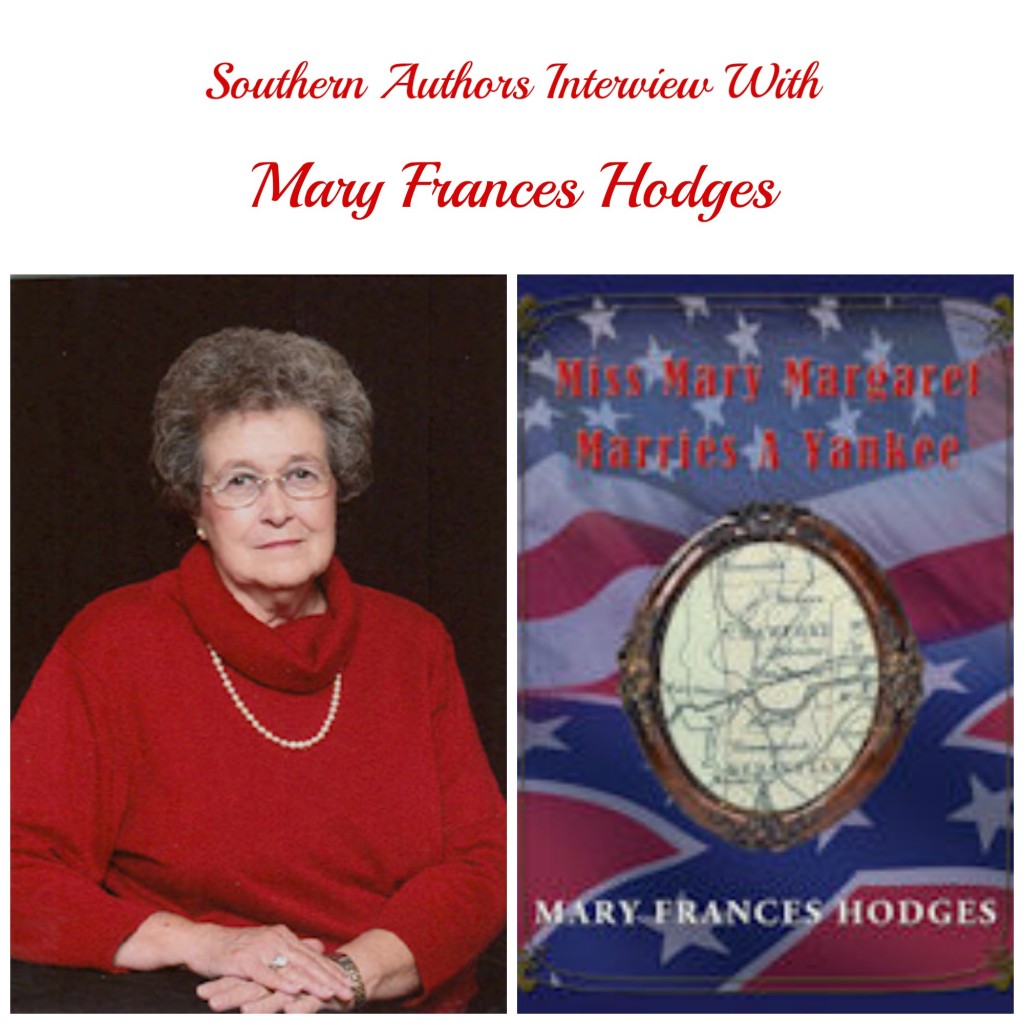 When did you start writing?
I wrote my first short story when I was seven. It was written on the front and back of a 3 X 5 card.
Talk about Miss Mary Margaret Marries A Yankee.
It is based on a true story of the last Union General at Van Buren, Arkansas who eloped with the daughter of a prominent Confederate family. Their love story is told against the background of the last year of the Civil War in Arkansas. Mary Margaret, known as Maggie to her friends is conflicted between the love for this man, who was considered by most to be an enemy, and her belief in the Confederacy. Maggie tells their story in the first person with humor and insight after forty years of marriage. Book 2 is available now and book 3 will be published later this year.
Is there a message in your book that you want readers to grasp?
I want adults to understand that there is more than one way to learn Arkansas History.
Did you learn anything from writing your book and what was it?
Many people in the South, even today, hold a lot of resentment over the fact that the South lost the Civil War.
What was the hardest part of writing your book?

Making sure it was historically accurate.
What are your favorite quotation or words you live by?
Fear not, I go before you always. – Christian Hymn
What books have most influenced your life?

The Episcopal Prayer Book
You can purchase Miss Mary Margaret Marries A Yankee through our bookstore.