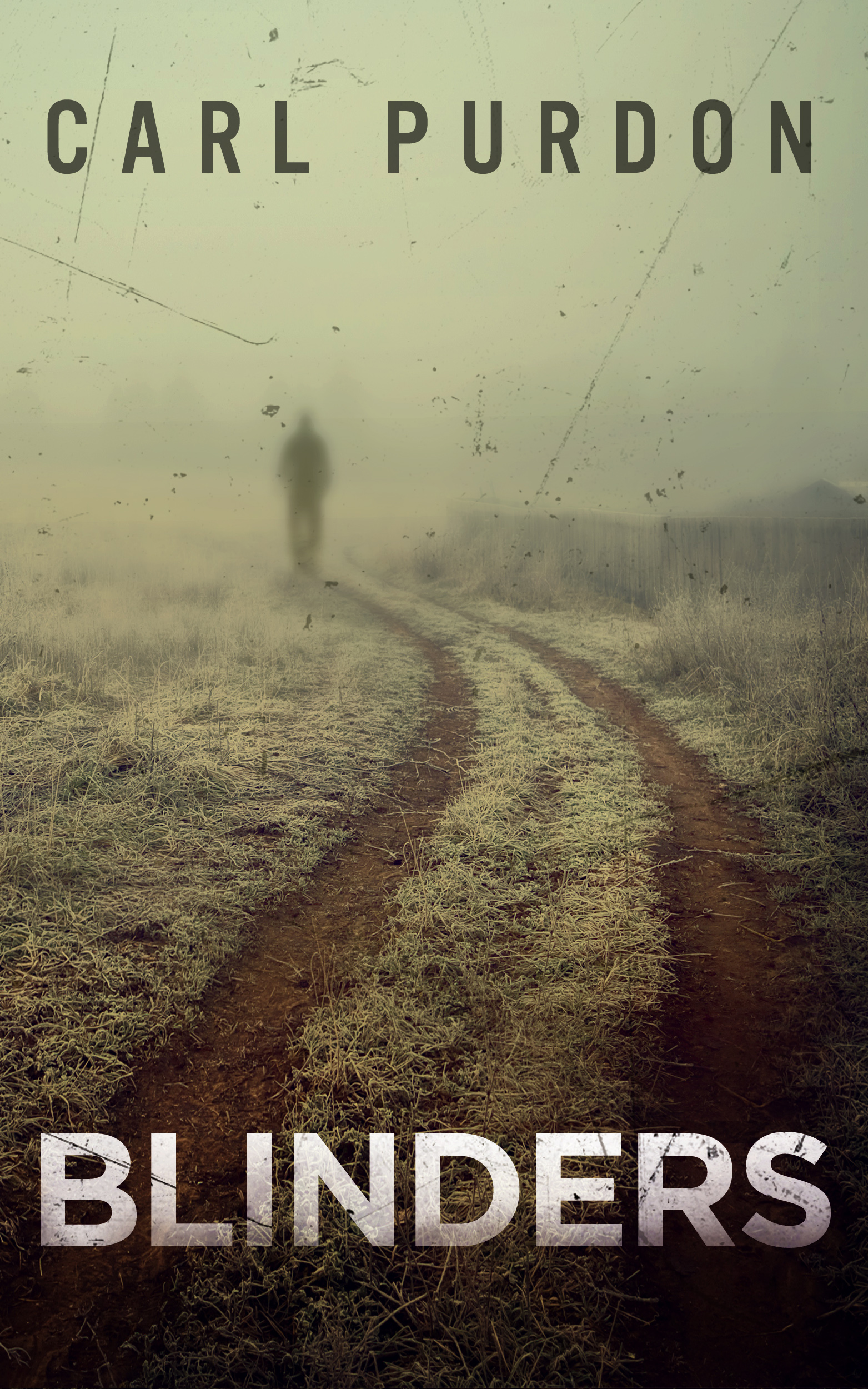 Blinders
Suspense, Thriller
At age eighteen, Dale Criss entered the gates of Parchman Prison, convicted of killing his high school sweetheart. Twenty-five years later, he returns home, hated, feared, and determined to set the record straight. Standing in his way is Sheriff Trap Malone, a no-nonsense lawman who thinks the line between right and wrong is clearly drawn … until he takes off his blinders.
Book Excerpt
After a brief pause to steady his nerves, he stood straight and walked deliberately toward the bus. Its folding front door stood open and he could already hear the grunts and groans from within – the death throes of his marriage.
Carol looked up first. Six identical cots flanked the center aisle, three on each side, beginning at the rear and stretching three-quarters of the vehicle's length forward. Trap stopped at the top step, unable to continue. His weight had rocked the bus and caught her attention. Her eyes flew wide as saucers, staring at her husband over her lover's naked back. Her mouth moved but words failed her, like a television with the sound muted. They lay on the cot in the far right corner.
Anger dislodged the lump in Trap's throat. Blood boiled in his veins, searing him from head to toe with a rage the likes of which he had never known. At the same time he wanted to cry – to fall to his knees and beg her to come to him, but it was too late for tears. He took another step and stood at the mouth of the aisle. It felt like the entrance of a tunnel into a house of horrors, and he wasn't sure he wanted to take the walk. Without realizing it, he moved his right hand to the butt of his gun. Finally, her lover realized something was wrong and looked at her face, then back over his shoulder. Trap looked into the young face and realized it was worse than he had thought.
Carol's lover sprang from her like a cat from a hot stove. He was young, maybe eighteen. Probably one of her students. He grabbed his jeans from the floor and stumbled back against the emergency door. A white skirt with large blue flowers clung to the leg of the jeans as he hopped on his left foot and stabbed at the blue denim with his right. It was the same skirt Carol had been wearing the day Trap came home early and surprised her. The young man's foot found its way through. Carol's skirt fell to the floor.
"So this is why you taught summer school," Trap said through clenched teeth, barely audible. He took a step, then another, his feet heavy, like in a dream. It felt like walking in waist-deep water. Lover boy switched to his right foot and stabbed at his pants with the left. The bus shook from his effort. Terror burned in his eyes, like a deer trapped in the headlights of an oncoming car. Trap felt himself losing control but he couldn't stop. He didn't want to stop. Every fiber of his being wanted to put a bullet in the young man's chest. All the training in the world couldn't have prepared him for the emotional storm that consumed him. He tasted blood and realized he had bitten through his bottom lip.
"Don't," Carol said. She was sitting up now, with her knees drawn tight against her naked breasts. Her back pressed against the metal corner of the bus. Eighty degrees outside and she was shivering. "Don't do it."
The Buzz
"The novel opens with a prologue depicting the final hours of Dale's trial in a seemingly corrupt courtroom with an arrogant sheriff and a gun-toting judge, combined with an inexperienced court-appointed lawyer and a gallery that's clearly out for Dale's blood. The scene resonates with the reader, leaving the distinct impression that Dale did not receive a fair and impartial trial. The reader's sympathies are tested from the beginning, though, by Dale's recklessly irresponsible choices and behavior – indeed, at times he appears to be his own worst enemy." — Tamara D. Blackwell, Mississippi Library Association
Carl's books just keep getting better. I really liked his first two and he hasn't disappointed with his latest. The characters are very real and the suspense keeps you wanting to read without putting the book down. I recommend everyone read this and all of his novels.~ 5-Star Review, Granny 48, Amazon
Wow! I loved this book. I liked the real feel of the characters and the twist and turns of their lives. I liked that every time I thought I knew what was about to happen I was wrong. And every time I thought I knew who the killer was I was wrong. I have read Carl's The Night Train and Norton Road and his books just get better and better. In my opinion Carl Purdon is going to be right on up there with Dee Henderson, Lynette Eason and Terri Blackstock in a very short time. I can hardly wait for his next book!~ 5-Star Review, Leann Goodin, Amazon
How To Purchase
You can download the first chapter and purchase "Blinders" through our bookstore.
About The Author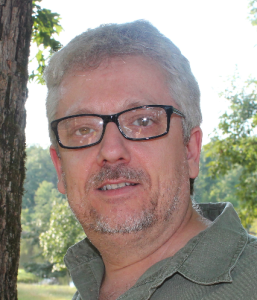 Carl Purdon lives in Pontotoc, Mississippi with his wife and two of their four children. Carl grew up wanting to write novels. In 2012 he published THE NIGHT TRAIN, the story of an abused boy who runs away in search of a normal life.
In 2013 he released NORTON ROAD, the story of Pap Jones. Mischievous. Cagey. Until his antics pit him against an ex-cop bent on putting him in his place.
In 2014, Carl released his third novel, BLINDERS, which probes the gray area between right and wrong.
Carl writes contemporary/mainstream fiction with a Southern flavor he calls 'Homegrown Fiction'.