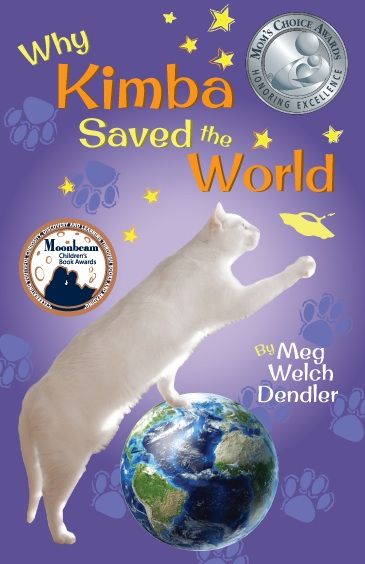 Why Kimba Saved the World
Cats In The Mirror
Middle Grade, Fantasy, Science Fiction
Some cats are born on Earth and never know who they really are. Others are sent. They are undercover for their years on Earth. They know who they are. They know that they are not from Earth at all. And they are part of a bigger plan. Kimba and Hiro are the first kind of cat. Their mother could have explained things — told them who they really are. But they were accidentally separated from her the day they were born. These sisters would learn to call a human "Mama." They would know nothing about the grand plan and their own destiny. Life would be simple and carefree. But it wouldn't stay that way...
Book Trailer


The Buzz
Cats have a soft spot in my heart, and so does Why Kimba Saved the World, a book about cats. Well, not regular cats—though, they are amazing—but cats who have a collective secret mission. Kimba, an all-white cat with a rebellious streak, is enlisted into an agency of cats who can communicate through mirrors. They tell her of her real heritage, one where humans aren't the loving caretakers of cats. This book captures cats with amazing accuracy, and the interactions between the cats and their owners are realistic. Who doesn't grab their cats and hug and kiss them like their own children? (I know I do.) It's an easy read, and it's suitable for the whole family. Children will love Kimba's desperate need to accomplish ridiculous missions outside and inside her home. Parents can relate to Kimba's owners. Cats may find themselves in Kimba or Hiro or…er, that's right. Cats can't read! Why Kimba Saved the World will make any reader believe that cats aren't from this world. 5-Star Review, Jeridel Banks, Goodreads
Purchase the book:
Why Kimba Saved the World and Vacation Hiro can be purchase through our bookstore.

About the Author: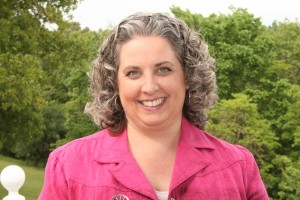 Meg Welch Dendler is the award-winning author of over 100 articles in newspapers, magazines, and on web sites. She has interviewed interesting people from Dwayne "The Rock" Johnson and Sylvester Stallone to the Archbishop of Capetown. Now alien cats and ghosts run her world. Her Moonbeam Children's Book Award winning debut novel, "Why Kimba Saved The World," will be followed by the sequel, "Vacation Hiro," in November of 2013, and her YA/NA paranormal-style book "At The Corner of Magnetic and Main"–set in her very haunted city of Eureka Springs–is due out in the spring of 2014.
Twitter | LinkedIn | Facebook | Website