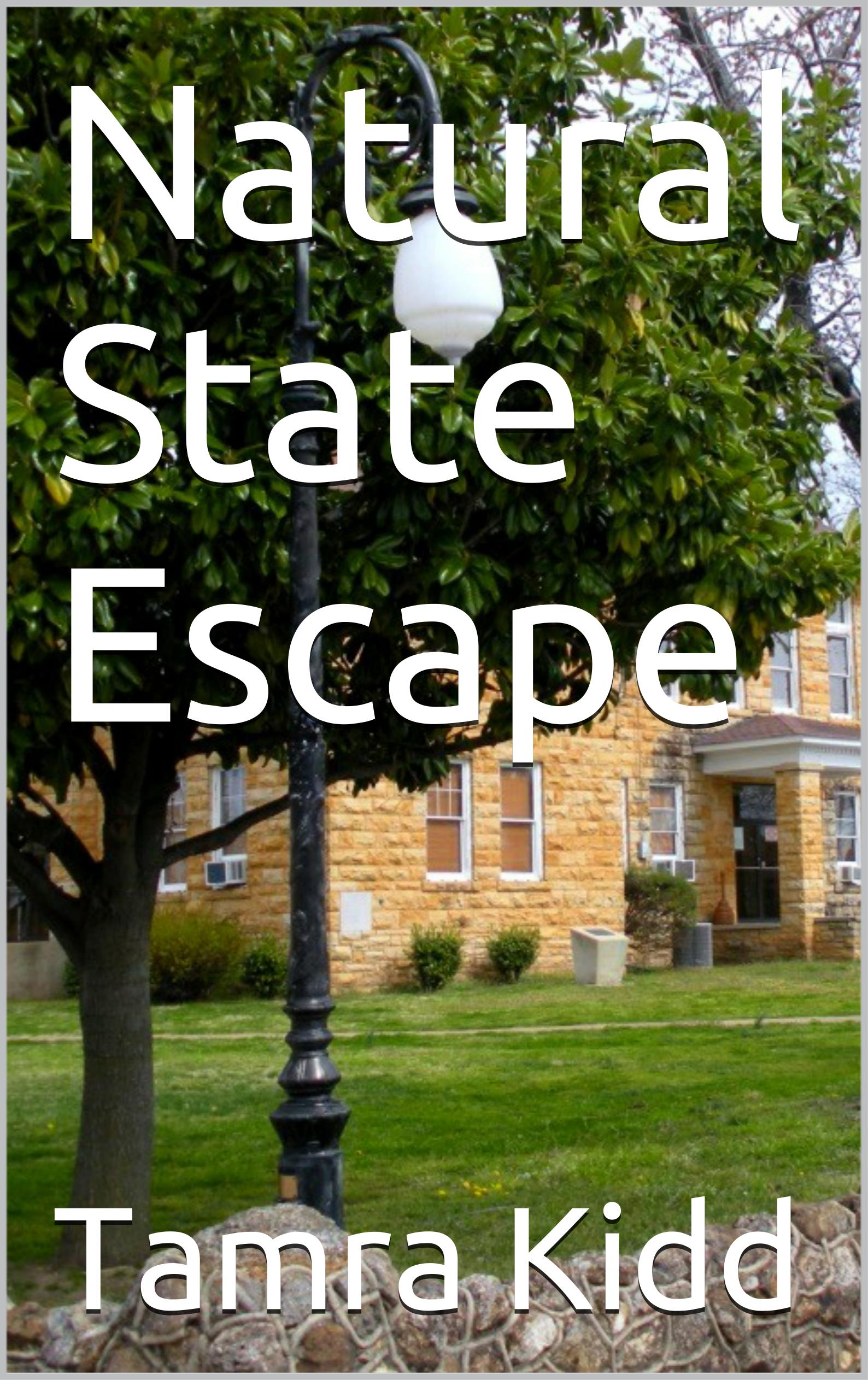 Natural State Escape
Thriller, Suspense
Frank and Shelly, a young married couple from New York, embark on a peaceful vacation to the country, in a small town named Mountain View, in the Ozarks of Arkansas. But their vacation is anything but peaceful when a serial killer is on the loose and Frank and Shelly are closer to danger than they know.
Book Excerpt
In a rural delta town that was forty minutes from the Arkansas border, an arrest was being made in Tallulah Louisiana. Just hours before, in Eudora Arkansas, the southernmost tip of the state, a grisly scene was unfolding of a murder that had taken place, which had shocked the townspeople. It was actually the first murder of multiple murders that started in Eudora and ended on a fishing dock in Lake Providence, Louisiana.
The killer had been a local who lived in Tallulah, and was known to "have problems" with his temper. He had been involved in several assaults and domestic disturbances lately with people he didn't like, or had a history with, and anybody else who crossed him. Everyone was, to put it mildly, scared to death of him. He was a tall and well-built man, with broad shoulders, long arms, and big hands. He had a head of thick, dark brown hair and wasn't a bad looking guy, but always seemed to have a scowl on his face no matter when he was seen.
He was a hard worker at his job at the Wrench Right station as a "tire maintenance tech", and had been there for years. He had never given the boss or co-workers a day of trouble, but for no apparent reason, he had gone on an angry killing spree, that started sometime after he had left work that day. The last place anyone saw him, was at a restaurant in Eudora called the Southern Style Steakhouse and it was there that witnesses placed him at the scene of the crime.
There was a biker gang that had pulled up to the restaurant, and when everyone was questioned, no one at the restaurant saw or heard what happened as the killer was claiming his victim, but the biker gang stated that one of their members got up to go get something from his motorcycle during their meal, and never back in. Finally someone went to check and see what was taking him so long, and they found him sitting astraddle of his Harley, with his hands on the handle bars and his helmet in his lap. The only problem with that, was that his head was still in the helmet. It had been severed completely off of his neck, and left sitting right between his legs, at the base of the gas tank. The fellow biker that found him, turned and vomited into the bushes a few feet away and saw a man who was covered in blood getting into a truck, that later matched the description of a truck from another homicide report which had come in that night, and racing away.
On down the road about twenty miles away, there was a car that had pulled off the road, right next to a giant red sign in the shape of a piece of pizza, which read Pepperoni Pizza Palace.
The Buzz
The story takes place in a town that my husband and I have grown to love. The research that was done to prepare to write book was very complete. Not just the directions from point A to point B, but the descriptions of the neighboring towns and countries and the wonderful people. The story line was a bonus, I enjoyed the description of how the characters converged and the drama began! ~ 5-Star Review, Jamie Blakely, Amazon
Enjoyed the story line, felt like I was there. Good character development. Made me want to visit again soon. Look forward to more from this author. ~ 5-Star Review, Linda Boever, Amazon
How To Purchase
"Natural State Escape" is available for purchase through our bookstore.
About The Author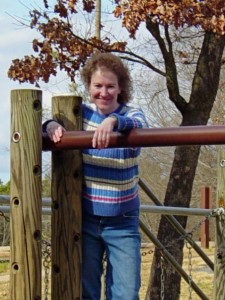 I was raised in Prim, Arkansas. Have always loved writing and love photography. Most of my writing is centered around living the country life and enjoying being outdoors. As a little girl my aunt read me mystery books and they are still my favorite to read and now to write. I graduated from the University of Arkansas at Little Rock with an Associate Degree in the arts of Law Enforcement and hope that has helped enhance my writing. One of my favorite vacation spots to go is Panama City Beach and would love to write a mystery in that setting someday.