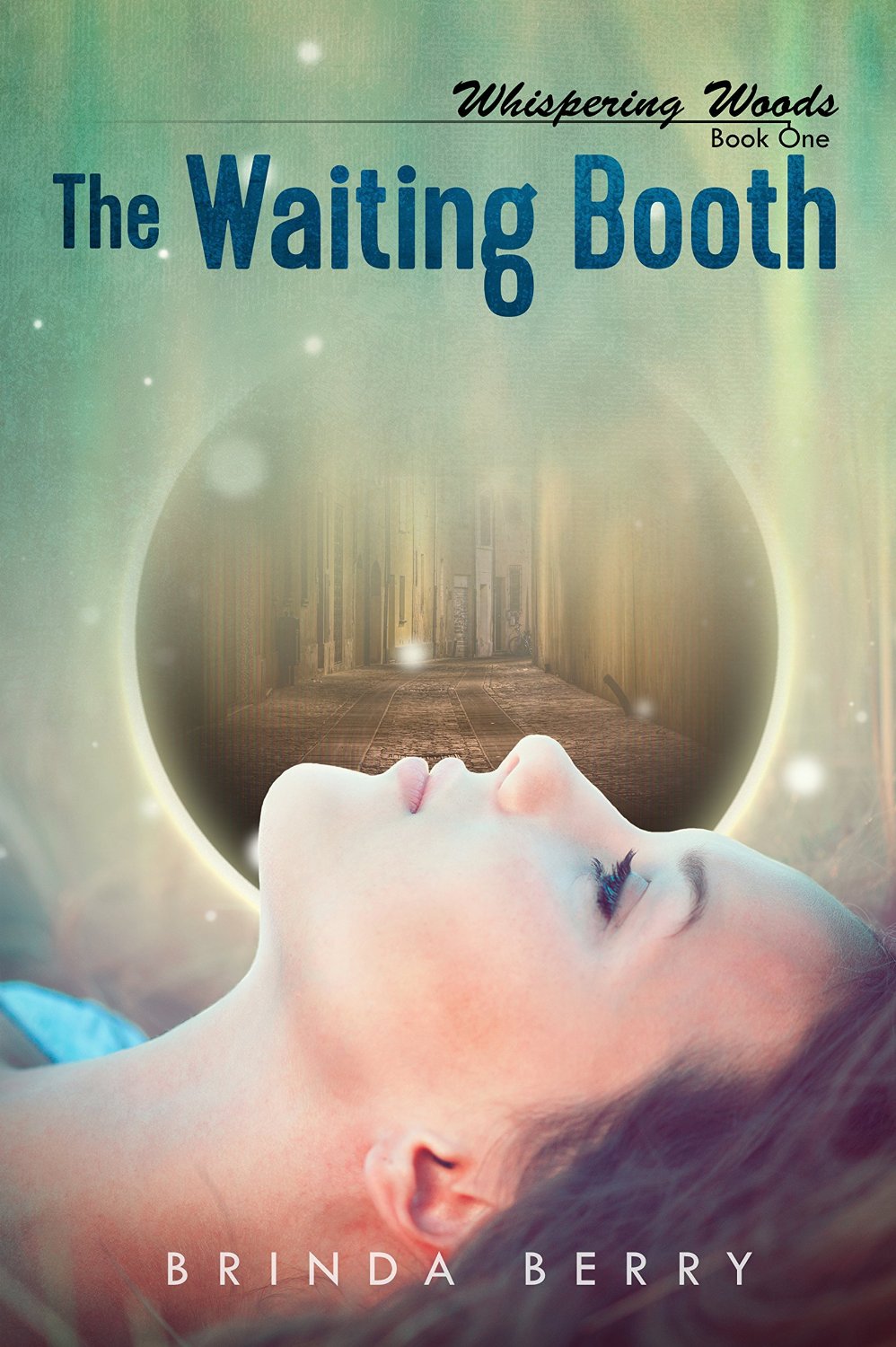 The Waiting Booth
Whispering Woods
YA Fantasy & Magic/Paranormal
A missing boy, government agents, an interdimensional portal...
Mia has one goal for her senior year at Whispering Woods High—find her missing older brother. But when her science project reveals a portal into another dimension, she learns that travelers are moving in and out of her woods in the most alarming way and government agents Regulus and Arizona are policing their immigration. Mia's drawn to the mysterious, aloof Regulus, but it's no time for a crush. She needs to find out what they know about her brother, while the agents fight to save the world from viral contamination. But when Regulus reveals that he knows Mia's secrets, she begins to wonder if there's more going on than she thought...and if she was wrong to trust him...
Book Excerpt
Mystery
My new life began on a Saturday. It was a life that chose me, which shouldn't have been surprising. A real shocker would be gliding through my senior year without one more thing to label my life dysfunctional. Most seventeen-year-olds would have called the events a head-on collision. For me, I was merely sideswiped in the journey to find my missing brother.
Saturday mornings were always my favorite. Dad cooked pancakes for the two of us and that day the vanilla-laden smell wafted up the stairs and tugged at my stomach. I bounded downstairs in my shorts and "Geek Chic" T-shirt, sliding around the slick corner reminiscent of the way Tom Cruise did in Dad's favorite old movie, Risky Business. And he looked up, spatula in hand, with that same welcoming smile full of comfort and familiarity.
I inhaled deeply. "Yum." I sat down and picked up my fork in anticipation. A golden-brown stack waited on the serving platter.
My dad pulled on my ponytail before taking a seat across from me. He stared at the empty chair to my right. I concentrated on my plate.
We both helped ourselves to generous mounds of pancakes, and then I drizzled enough maple syrup to drive me into a sugar coma. The only sound filling the kitchen was the smacking and fork scraping that indicate true culinary delight.
As usual, my eyes were bigger than my stomach. I shook my head woefully at the butter- and syrup-laced masterpiece I was abandoning. I rose and cleared my plate from the table.
"Hold up. You in a hurry?" Dad asked.
"Gotta go get my memory cards out of the cameras outside and see if I got anything recorded," I answered in between licking my sticky lips.
I slipped on my tennis shoes and went for the door.
"Leaving Biscuit here?" Dad looked down.
My cairn terrier sat expectantly at Dad's feet. Biscuit wagged his stubby tail when he heard his name. I grinned at his pitiful face, black button eyes hopeful for a few stray crumbs.

"Yeah, I'll be right back. He can stay with you." Biscuit looked from Dad to me before settling his chin on his paws.
I ran out the door and hopped into the old golf cart that sat in the garage. Even though I had gotten my license last year, I still preferred the golf cart for these errands. The aging motor started immediately and then I was off. I puttered down the long gravel driveway toward the highway.
The early morning air was crisp, and the sun hadn't risen high enough to warm the areas beneath the canopy of oak trees. Enjoying my time alone in the woods, I breathed in the fragrant air. The smells of pine and cedar and the sounds of stirring intensified all the green colors of the leaves. But that was how I always saw things. The doctors had diagnosed my older brother as also having synesthesia.
The Buzz

"The Waiting Booth was an instant thrill… Brinda Berry creates an exciting new series and memorable characters." —Kristen of Seeing Night Book Reviews
"Ms. Berry's clean, engaging writing style and talent for creating characters who burst from the page are just as addicting as the deepening mystery surrounding the disappearance of Mia's brother, Pete." —Author Sarah Ballance
"The tale Berry delivers is fast-paced and the world-building is unique. The more she shared, the more I wanted to know." —Kimba the Caffeinated Book Reviewer
How To Purchase
The Waiting Booth and the entire Whispering Woods series can be purchased through our bookstore.
About the Author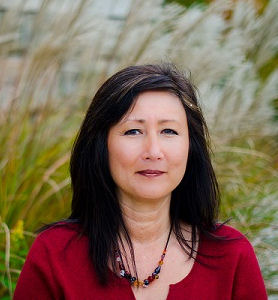 Brinda Berry lives in Arkansas with her family and two spunky cairn terriers. She's terribly fond of chocolate, coffee, and books that take her away from reality. She doesn't mind being called a geek or "crazy dog lady". When she's not working the day job or writing a novel, she's guilty of surfing the internet for no good reason.
Facebook | Twitter | Goodreads