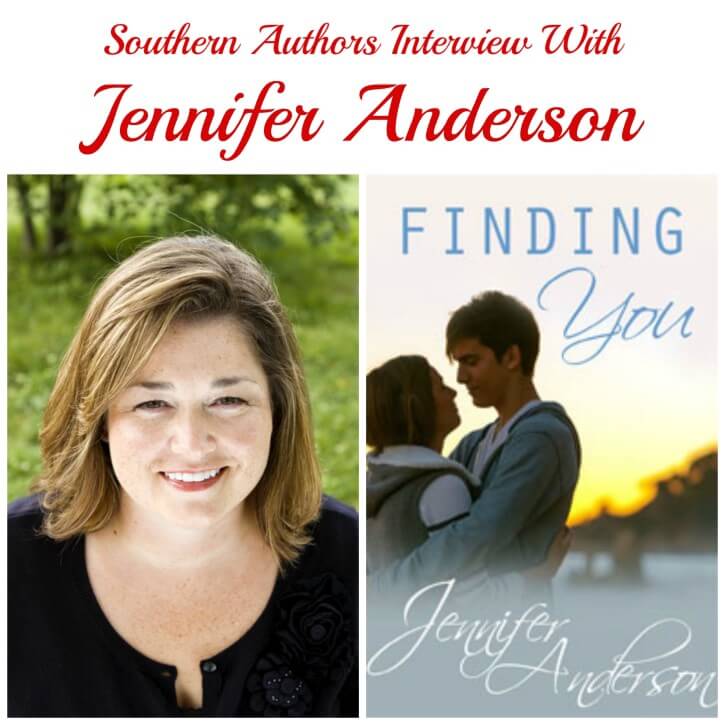 When did you start writing and what inspired you to start?
Probably about 6 years ago, I took my writing seriously. I connected with other writers and crammed like my life depended on it and I'm still learning. But before then, I've always been creative. Carrying on imaginary conversations with the characters in my head. When their lives seemed more interesting than my own, I put pen to paper and voila! I also discovered the emerging YA book market, which rehashed my love of reading and high school! Aww, young love!
How many books have you written? Which is your favorite?
My books are like my children, I forget names and dates! Kidding. I've published 6 titles, 4 are part of a series. A short story for an anthology and I have 2 titles releasing in 2015 for Turquoise Morning Press. Hidden in my computer, I have 1 NA series I'm currently pitching and 2 YA titles that will not see the light of day!
"Sell" your latest book in 120 characters – Tweet style
A girl, her BFF, a map and a hot guy along for the ride. The prize? A long-lost mother, money and freedom. Finding You, #NA #2015release
The current trend in publishing is toward series novels as opposed to stand-alone books. Is your most recent release part of a series? If so, where do you see the story going (ie how many books in the series)? If not, do you have a series you've written or plan to write, and if so, what is it?
None of my current WIP or releases for 2015 are part of a series. My YA, Tumble and Fall, has series potential. I have a NA series that I'm currently pitching and it is expected to have 3 books total.
When your latest title is adapted to film, and the producers ask for your dream cast, what will you say?
Oh goodness. Well, for my NA, Finding You, releasing in March 2015, I'd picture Ian Somerhalder as Jackson, my male lead, and Emilia Clarke as the female lead, Jessica.
Is there a message in your book that you want readers to grasp?
To be honest, when I read, I look for an escape and reading for a message feels like that taints my escape. I don't harbor any ill will towards writers that do it, because I think, especially teens, messages are needed to deal with life. Times are different than when I was a teen and they have harder issues to face. If a reader can't pull a message from my stories, then I hope they can laugh, or love or cry along with my characters. Let my writing provide an escape.
Do you have a new book coming out soon?
Yes. Finding You, NA, releases March 2015 and Tumble and Fall, YA, releases November 2015. I'm crossing my fingers for 2016 releases!
Who are some of the authors you particularly admire or who've had some influence on your own writing?
Love Sarah Dessen, Abbi Glines, Monica Murphy, and Rachel Van Dyken. I also have a love for emerging authors. They might not be NY Times Best Selling status but they rock, like Amy Spalding, Julie Anne Lindsey, and Margaret Ethridge.
List your favorite quotation or words you live by.
You gotta fight for your right, to party.
Do you have anything specific that you want to say to your readers?
Without them, I don't get to do what I do and thank you. And send me questions. I love to interact even if its for virtual coffee.
Watch for the release of  "Finding You" in March and connect with Jennifer Anderson through her author page.