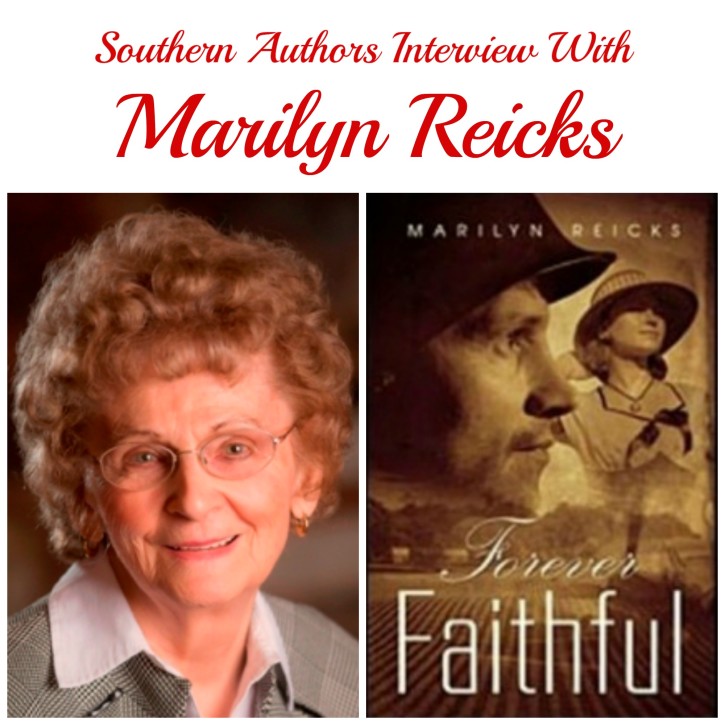 When did you start writing and what inspired you to start?
As a girl raised on an isolated farm, I learned to like reading for enjoyment in grade school. Because I read a lot, I tried writing also. My first stories were written at that time. I admired my eighth grade school friend's horse stories but that was not my niche. My writings just did not seem as good as hers.
How many books have you written? Which is your favorite?
As an adult, I wrote non-fiction. After writing many letters-to-the editor, having newspaper editorials published, and putting together brochures and small books, I wrote a 265 page book on education, Deception Not Excellence In Education copyright under a pen name Mary Williams. . At that time 1990, a self-published book was much more difficult to promote.
In 2007, before a friend's death, I put together his home-spun poems with Biblical verses and did some writing for him in a 116 page self-published book God's Laws Your Blessings with the copyright under his name Lon Mefford. The two long poems Lon and I wrote together.
I designed the cover for the book by taking a picture of Lon's hand, stuck his hand out from beneath a fluffy white cloud and attaching on his finger tips drawings to look like two tables of the Ten Commandments being handed down from above. An appropriate cover for God's Laws, Your Blessings. I have written a few poems such as In the Shadow of His Wings found in my book Forever Faithful.
"Sell" your latest book in 120 characters – Tweet style
Forever Faithful, is a historical romance fiction of WWII. Experience with the characters the hardships and heartaches of the trying times.
The current trend in publishing is toward series novels as opposed to stand-alone books. Is your most recent release part of a series? If so, where do you see the story going (ie how many books in the series)? If not, do you have a series you've written or plan to write, and if so, what is it?
At my age, I might not write another lengthy book or even a sequel to Forever Faithful.
When your latest title is adapted to film, and the producers ask for your dream cast, what will you say?
My book adapted to film….now that is a real dream.
But if it were to happen, I would want the cast to be down to earth ordinary people like the characters in the book. Of course, they should have some acting ability.
Is there a message in your book that you want readers to grasp?
Actually there are several messages which include:
The cultural changes after WWI, The Great Depression and World War II involving economics, society, morals, industry, farm life, church life, government, technology and family life.
The importance of the family unit, the basic unit of government.
The meaning of God's Covenant and relationship to marriage.
Do you have a new book coming out soon?
August 18, is the formal release of my just published book, Forever Faithful. It is available now from my publisher (link below)
Who are some of the authors you particularly admire or who've had some influence on your own writing?
One of the best books that I read as young girl was Song of Years by Bess Streeter Aldrich copyrighted 1939. I recently reread Song of Years and I enjoyed it just as much as I did as a teenager. The setting for the book is a fertile farm community in Eastern Iowa during early settlement of the land.
I enjoyed Jannette Oke's Love Comes Softly Series as well as her other series of book. Also appreciated her Song of Acadia books written with T.Davis Bunn.
As a young person, I read many books by Grace Livingston Hill and am happy to see her books being reprinted and available again. After reading Amish books by Beverly Lewis, Wanda E. Brunstetter, Cindy Woodsmall and other Amish writers, I thought I lived like the Amish when I was a girl. We did not have electricity, indoor plumbing and we farmed with horses. That is how my story for Forever Faithful started taking shape.
I also like to read poems by Helen Steiner Rice.
List your favorite quotation or words you live by.
I live above my troubles….they are down there, …I am up here above them.
Proverbs 16:16 How much better is it to get wisdom than gold! and to get understanding rather to be chosen than silver!
Maybe, that is why I find so much pleasure in reading, I am searching for the wisdom of others and to get understanding.
Do you have anything specific that you want to say to your readers?
I volunteer in a library and am happy to see readers checking out books. But it seems for many people today, reading is not a priority as it is too easy to drop into an easy chair and watch whatever is on TV. At least in reading, a person can choose what he/she wants to read.
I realize writing and reading built civilization to what it is, so I want those skills to never becomes a lost treasure for the common man.
You can purchase "Forever Faithful" from Tate Publishing and beginning August 18th at additional retailers. You can learn more about Marilyn on her author page.