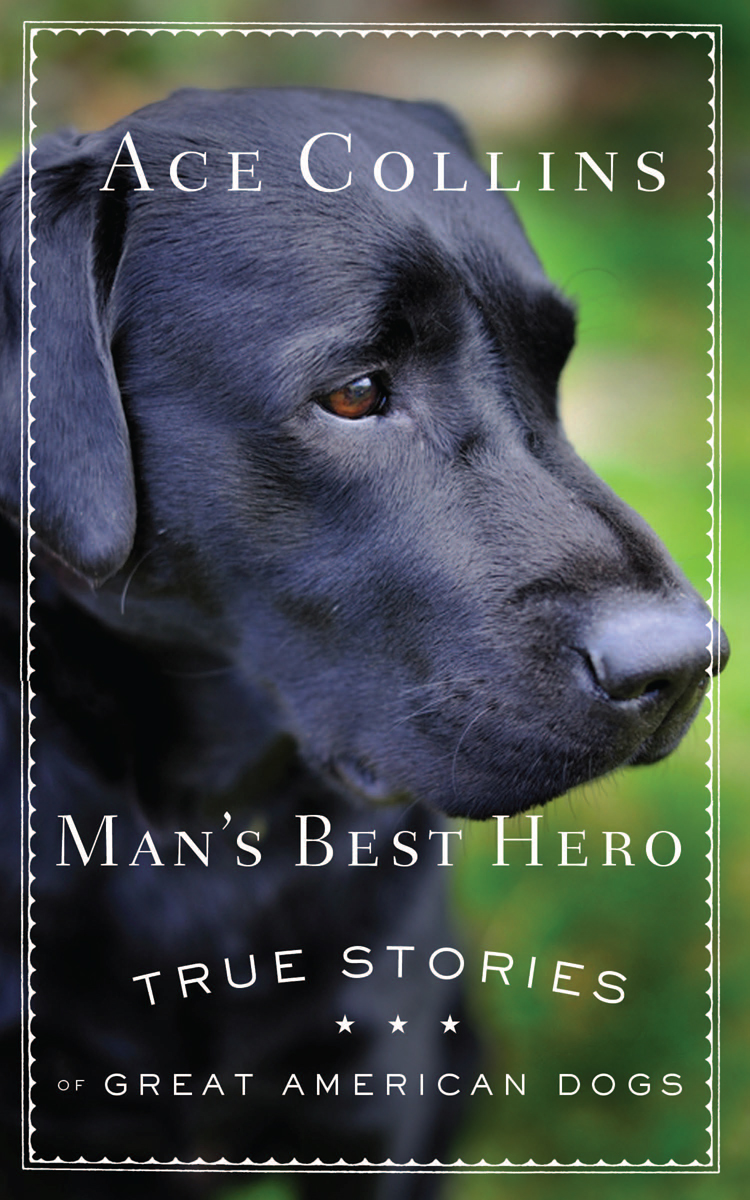 Man's Best Hero: True Stories of Great American Dogs
Non Fiction
From Lassie to Old Yeller to Rin Tin Tin to Marley, dogs have stolen our attention and our hearts. In real life, our own pets are more than just canine companions; they are members of our family. And for some, they are heroes and brave servants.
In Man's Best Hero, prolific author (and lifelong dog lover) Ace Collins provides a collection of short, dramatic stories about dogs that have gone the extra mile. Though not trained to perform heroic acts, circumstances and the remarkable bond between the dog and its owner led these animals to perform amazing feats that defy logic. Whether it is saving a drowning man, jumping in front of a truck to push a toddler to the curb, or tearing the burning clothes off a child's back, the actions presented in these stories display courage, loyalty, intelligence, and other admirable qualities of life and faith.
These compelling portraits, told first in the words of the dog and then through exciting narrative that recounts the dog's actions, will touch reader's hearts and will leave them with a greater appreciation for their furry friends.
How To Purchase:
Man's Best Hero: True Stories of Great American Dogs is available through our bookstore.

About The Author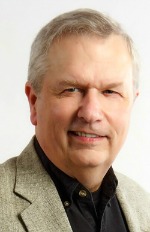 Ace Collins is the writer of more than sixty books, including several bestsellers: Stories behind the Best-Loved Songs of Christmas, Stories behind the Great Traditions of Christmas, The Cathedrals, and Lassie: A Dog's Life. Based in Arkadelphia, Arkansas, He continues to publish several new titles each year, including a series of novels, the first of which is Farraday Road. Ace has appeared on scores of television shows, including CBS This Morning, NBC Nightly News, CNN, Good Morning America, MSNBC, and Entertainment Tonight.
Facebook | Twitter | Goodreads | YouTube | Website | Blog