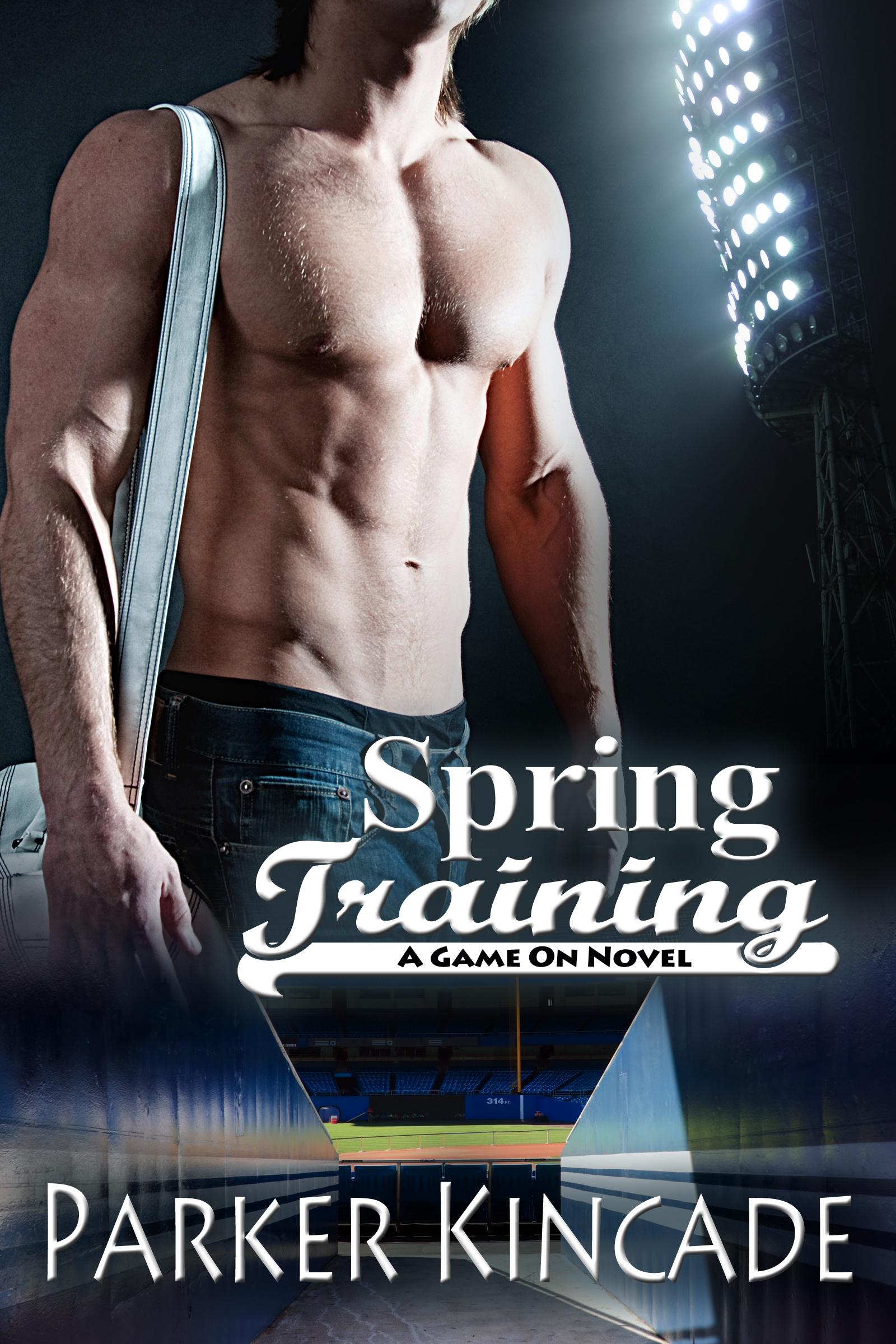 Spring Training
Game On
Erotic Romace, Sports
For baseball superstar Garrett Donovan, his contract with the New York Empire baseball team meant he'd finally have the means to secure a future for his family. He should focus on that…not on the sassy, beautiful Jessa Montgomery — or what she looks like naked. Getting involved with the daughter of the Empire's owner would be career suicide. Jessa is a distraction he can't afford.
Her father had warned her never to get involved with his athletes, so his request that she keep an eye on his new star player came straight out of left field. The last thing Jessa needs is another spoiled, egotistical ball player to deal with. But Garrett is none of those things. His no-nonsense attitude and smooth Southern charm make her blood burn and her knees weak. Giving into temptation, she is consumed by the pleasure she finds in Garrett's arms.
Jessa wants to protect his career. Garrett won't let anything get in the way of their passion.
A passion that could cost him everything.
Book Excerpt
Dread coursed through Jessa Montgomery's body. She rubbed her forehead, hoping like hell she wouldn't get a headache. She pressed her back against the cool concrete, its chill strangely soothing through her thin blouse.
She had no idea what she was doing here. Standing outside the locker room like a damn groupie. This wasn't her job. Her father, TJ Montgomery, owned the New York Empire major league baseball team. He had people to do this kind of thing. People that weren't her.
TJ was known for his unorthodox methods when it came to his players, treating them all like the favored sons he'd never had. He'd only had her. And even though he'd raised her in ballparks around the country, instilling his love for the game deep in her heart, she'd never quite felt as if she were enough.
And it still didn't explain why he'd sent her here. He'd been adamant that she not be directly involved with the players, and that suited her just fine. She knew the games men played. Especially those who were young, talented, and had their pick of women.
Setting aside the fact that she had an uncanny ability to track talent and spot weaknesses in a player's game, Jessa preferred to be a behind-the-scenes kind of girl. Give her a game tape and a quiet office any day. She handled the administrative side of her father's life. She managed finances and paperwork from behind a desk. In New York.
She didn't attend spring training to babysit. Ever.
So, why this player? Why now?
One thing was for certain, TJ had never gotten as excited about anything Jessa had done as he was about the man she was here to meet. Her dad's new star player.
Jealousy left a bitter taste in her mouth as she glanced at her watch. A star player with a shitty sense of time.
Jessa inhaled deeply and rolled her eyes to the ceiling. God save her from spoiled athletes with more talent than sense. And damn her dad for putting her in the position to deal with a guy who probably thought the world revolved around him. They'd shelled out enough cash to fund a small country to make sure Garrett Donovan played for New York; the least he could do was show up on time.
Unable to stand still any longer, Jessa strolled up the tunnel, dragging her fingertips along the painted cinder blocks as she went. What the hell was she going to do?
Keeping track of Garrett on the field was one thing, but off the field … why the hell would her dad want her to keep an eye on his extracurricular activities? There were few who could match her knowledge of the game, but there had to be someone more qualified to deal with this man after-hours.
Jessa wasn't socially inept, but she chose to keep to herself. Her experience with men was limited, primarily because she hated being treated like a piece of meat. Female friendships were even harder to form. It seemed as if no one could look past her name or her dad's money to see who Jessa really was. Everyone wanted something from her. Call her cynical, but been there, done that.


The Buzz

I absolutely LOVED Spring Training! This author is amazing and did a great job of making the characters personable–I feel like Jessa could be one of my girlfriends that I call for advice and Garrett a man that would definitely sweep me off of my feet (hey, a girl can dream!!) I loved the danger behind their love for each other–it made their passion exciting! It definitely kept me anxious and wondering what was going to happen next! I didn't want the story to end and I hope this author continues to put out more awesome books! I know all of my college friends are looking forward to more!! ~ 5 -Star review by Mallory F, Amazon
I loved every minute of this book! The characters are so real and believable that I was able to completely submerse myself and get lost in the steamy, super hot love scenes. Parker Kincade is my new favorite author, hands down. ~ 5 -Star review by Ren999, Amazon
How To Purchase:
Spring Training, Book 1 in the Game On series is available through our bookstore.
About the Author: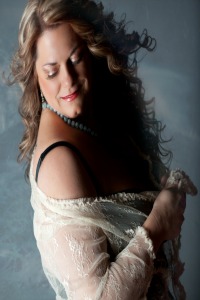 National Bestselling Author, Parker Kincade, writes edge-of-your-seat-sexy romantic suspense, hot and steamy sports romance, and erotic western romance. Her first novel, One Night Stand, won the 2013 Reader's Crown Award for Best First Book, the category of Best Erotic Romance in the Celtic Hearts Romance Writers Golden Claddagh contest, and was named finalist in the Romance Writers of America/Passionate Ink Stroke of Midnight contest.
Parker lives in the southern United States. She loves to read, play golf, spend time with her family and friends, snuggle with her beloved boxer, ice cream from the ice cream truck, and watching old musicals.
Website | Blog | Facebook | Twitter