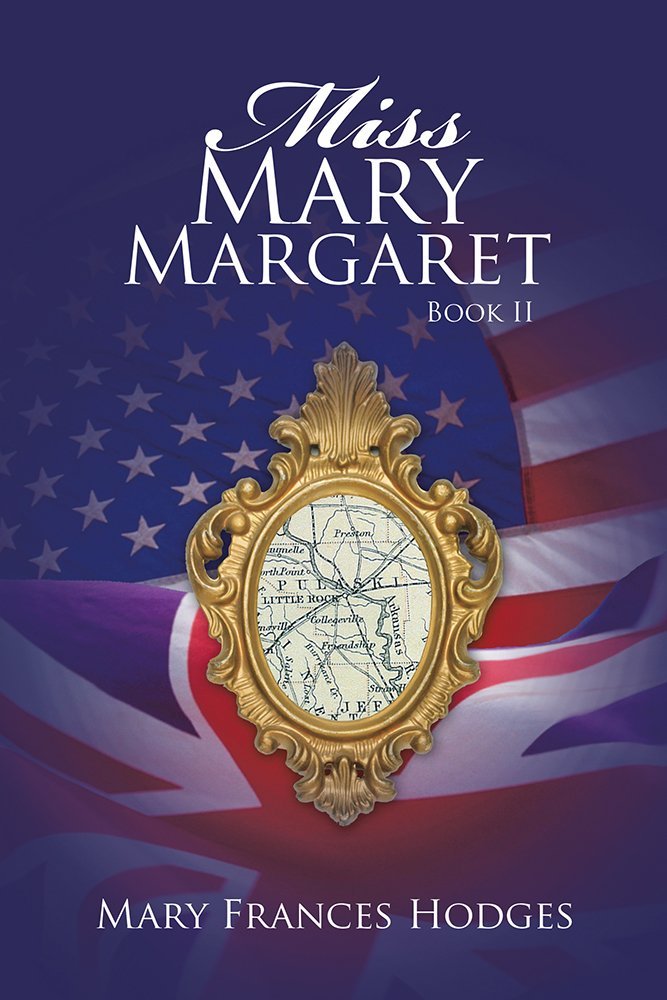 Miss Mary Margaret, Book II
Miss Mary Margaret
Historical Romance
iUniverse
December 2013
Mary Margaret Harwell never dreamed she would move to Little Rock, Arkansas, just as she never dreamed she would marry a Yankee. As her radically Republican husband, Thomas, enters the politics of reconstructing Arkansas after the Civil War, Maggie soon discovers that although the war is over, the bitterness of the loss has not diminished.
As Tom and Maggie settle into their new life in Arkansas, she busies herself painting artwork for their cottage, reuniting with her father, and becoming acquainted with the residents of Little Rock—or at least the ones who do not shun her because she is married to a northerner. But racial tensions escalate to new heights, and Maggie becomes the victim of a terrifying assault that leaves two men dead and shakes her to her core. As their journey eventually leads them from Arkansas to the nation's capital, Maggie is faced with an agonizing decision when President Grant appoints her husband as governor of the Idaho Territory.
In this continuing historical saga based on a true story, a politician's wife faces one challenge after the other in a world still reeling after the Civil War.
Book Excerpt
One night there was a loud banging on our front door. Tom grabbed his rifle and ran to see what was wrong. When he opened the door, he saw a neighbor and behind him was a cross burning in our front yard.
Tom raced out and used the butt of his rifle to knock the cross over.
"god damn it, I'm sorry we didn't kill all of them."
It's a wonder he didn't catch his night shirt on fire. The neighbor who had sounded the alarm went back across the street and returned with a bucket of water. We always kept a bucket of water in the house at night, in case a spark from the fire place got loose. Tom grabbed it and that finished extinguishing the fire. The neighbor, whose name I have forgotten, offered to help Tom move the charred cross out of the street.
"NO", Tom said quite loudly.
"I am going to leave it there for everyone to see whether they want to or not."
Despite the commotion Tom had noticed that none of the other neighbors had come out to see what was going on, or to help. No one had even lighted a candle. Tom was as angry about that, as he was about the burning cross. He decided right then that we were moving to a different house farther away from the Capitol building.
……. "Why did they do such a thing to you? You ain't colored." Mrs. Hughes asked.
"Because today we are going to debate and vote on whether or not we will give black men the right to vote. It was a warning that it shouldn't pass." Tom explained.
"I thought the Southern states had to give colored men the right to vote before they could be allowed to rejoin the United States." I said.
"Yes, that's right", replied Tom. "But some folks don't care if Arkansas is readmitted to the Union."
How To Purchase:
Both books in the Miss Mary Margaret series are available through our bookstore.
About the Author: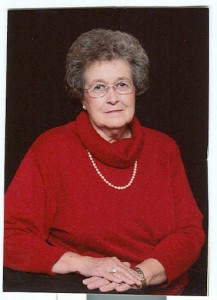 Mary Frances Hodges wrote her first story, at age seven, on the front and back of a 3 x 5 index card. Then she wrote several poems her mother thought she had copied from books for which she got a long lecture about cheating. So she quit writing until she was about 40 years old when she gave herself permission to write. She taught college level writing from research for about 20 years. While teaching research, she discovered several true events that were just too good not to tell.  At age 78, she is recovering from a mild stroke and spends most days watching TV, playing computer solitaire, and thinking about her next book, all while having a cat in her lap.