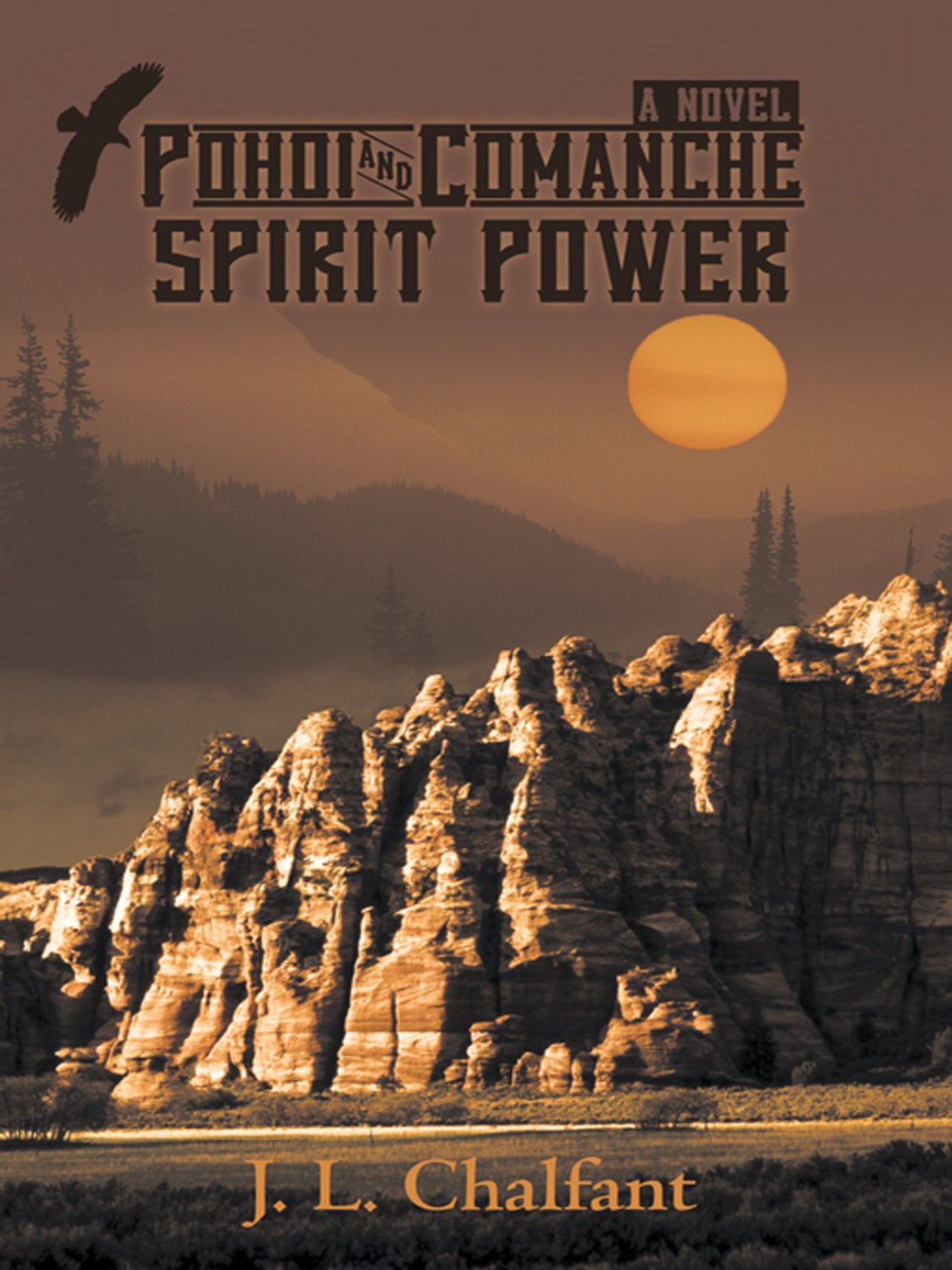 Pohoi and Comanche Spirit Power
Native American Historical with elements of Native American Spirituality and mysticism
iUniverse
March 2013
It is the spring of 1860, and a battle for power looms on the horizon. Within the high plains of the Llano Estacado, a fifteen-year-old Comanche woman pesters her powerful aunt with taboo questions about how to gain spirit power. Pohoi knows a time of terrible change is coming. But no one realizes that she is prepared to risk everything to save her people and her family.
After Pohoi ignores the concerns of her best friend, Yellow Bear, and continues to break tradition, traders murder her father and kidnap her white mother. Pohoi, determined to right the wrongs committed against her family, transforms into a ghost warrior and charges toward the soldier-infested plains, where she believes the kidnappers have taken her mother. But it is only after Yellow Bear tracks her location and brings with him her aunt's unwanted child that Pohoi realizes her real battle may be in the place she least expected.
In this fascinating historical tale, a young Comanche woman on a quest to earn spirit power learns a shocking truth that quickly blurs the line between friend and foe and reveals a route back to love and to life—but only if she chooses forgiveness over power.
Book Excerpt

Pohoi had seconds to react. … She rolled to her left, missing within a twig's length another mounted Texan who waved a long rifle, his tan horse charging toward Father Big Elk. "Father, behind you!" she hollered, now up and crawling on her knees, cheering. But her cheer soon vanished when a shot whizzed past her and toward her father. He ducked. Pohoi prepared to run to him when, for no reason, the charging horse wheeled around and bore down upon her. But Father Big Elk dashed after the mounted attacker, the muscles in his legs bulged to bursting, his face twisted with hate, his chest heaved. He steadied his hand, pulled back, threw his knife. Pohoi saw nothing else. She turned and sped like a jackrabbit into the bushes and toward Cougar Trail. A second shot fired behind her. She halted. The sound of galloping hooves faded into the distance, up and onto the Llano Estacado, her peoples' home, the Comancheria. A chill wafted over her. She turned and ran back to her father at a lope, panic sickening her. But when she reached the site where the rider had charged and had fired his rifle, she came to a stunned standstill; the Tejanos were gone, and they'd taken her mother. All that remained to prove there'd been an attack was the disturbed dirt, her buckskin pouch of smashed yucca roots, and her father, facedown on the ground.
How To Purchase:
Pohoi and Comanche Spirit Power  is available through our bookstore.
About the Author: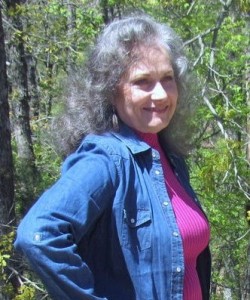 A bit of a nomad, Native Texan, J. L. Chalfant has lived in Texas, New Mexico, California, Arizona, Wyoming, and now lives in Arkansas. Her adventures called for training in outdoor skills, visual arts, creative writing, and a master's degree in special education. Today, she enjoys the writing life. Her background, and her studies in Native American, Celtic and middle-eastern cultures and histories fuel her stories. Her next work centers around a Celtic Curse and three Spirit Shades who bring their ancient battles into the present, and into the lives of three unusual people and their humorous and outrageous community.