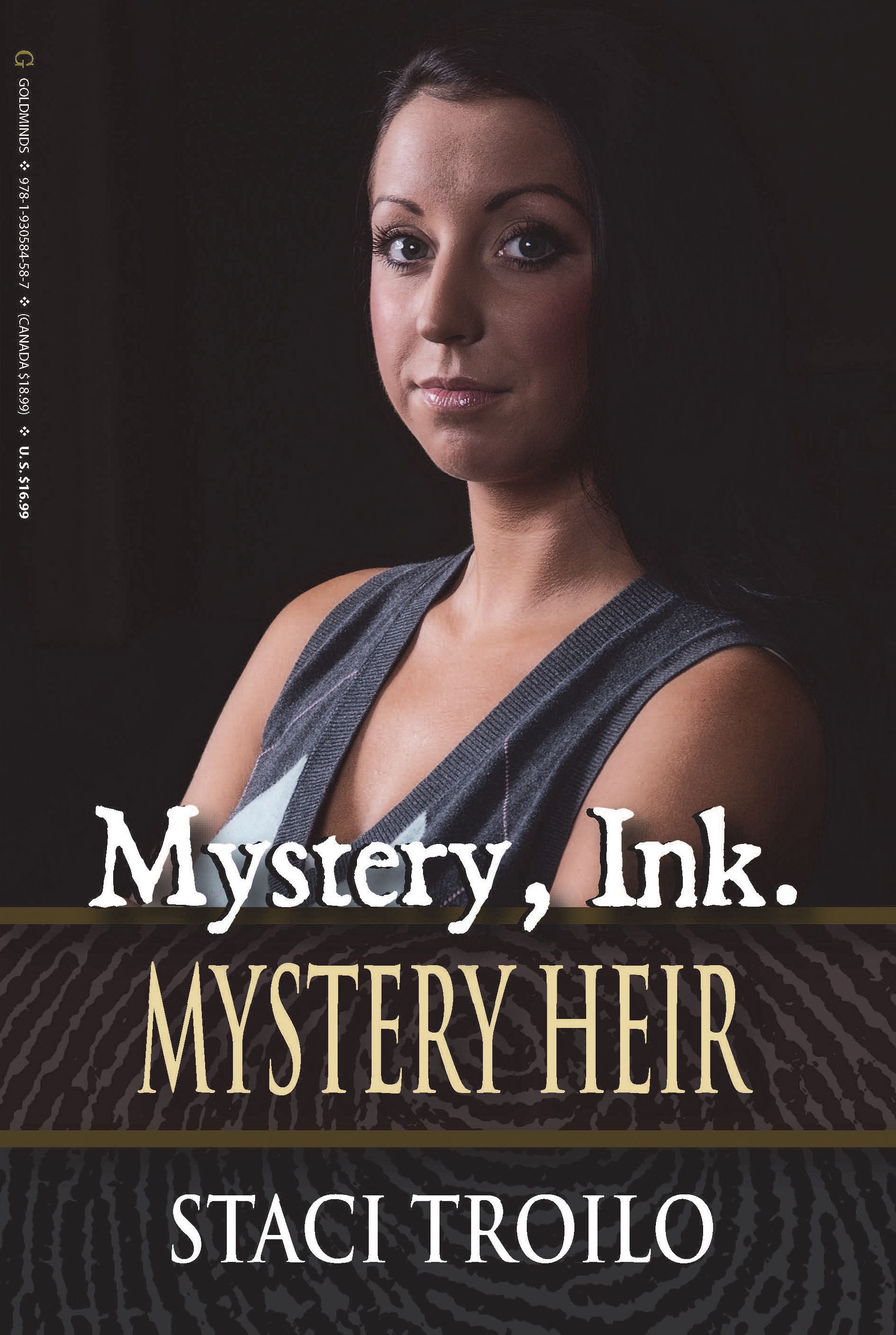 Mystery, Ink: Mystery Heir
Mystery, Ink
Mystery
July, 2013
Some towns aren't meant to have their curses broken. Naomi and Penelope, the Dotson twins, don't believe in curses, particularly when they involve entire towns rather than individuals, but apparently most of the residents of Centerville feel otherwise. The latest in a string of what the twins call horrific coincidences is the murder of Joe Harbaugh, town councilman and business paragon. On the heels of his death, a series of break-ins at local establishments occur. The police narrow down their suspect list to one of Harbaugh's terminated employees, but the sisters aren't convinced. Together, Naomi and Penelope start their own investigation and get tangled up in a web of lies, kidnapping, and attempted murder. Can the Dotson twins solve the mystery before someone else gets hurt?
Book Excerpt
Her home had been tossed. This wasn't like the other break-ins she had been to lately. Furniture was moved from where it usually sat. Cushions pulled off the sofa and chairs, tables uprooted. Naomi didn't need a light to know that her usually comfortable home was in a state of utter disarray. She tried to pick her way quietly toward the bedrooms when she heard rustling in the kitchen again. She was trained for combat, but she could usually see her aggressors. Going into this battle blind was new to her and left her just a little uneasy. Her breath came in shallow gasps. She tried to control her breathing even as she felt her pulse start to spike. Pausing by where her end table usually sat, she took a moment to center herself and regain control.
Her eyes were now accustomed to the darkness. She looked around for anything she could use as a weapon. Naomi was confident in her martial arts abilities, but if the intruder was a man who was much bigger than she was, she'd want any advantage she could get. All of her weapons were in her room, and she didn't think she could get there without the intruder seeing her. There was nothing lying on the floor that looked useful. She was considering taking a leg off a chair when she felt breath on her neck. She jumped and whirled around, ready to strike.
The Buzz
Staci Troilo is an excellent writer who is adept at creating multi-faceted characters that find themselves tangled in complicated situations. She writes a mystery that is interesting and compelling and keeps the reader guessing and scratching their heads, all the while carrying them to the end where she wraps it all up into a nice, neat bow. Mystery Heir, the fifth of the Mystery, Ink. books, follows Naomi Dotson – one of two in the series to do so. Each book follows one particular sleuth in a cursed town and stands on its own. A clean, suitable book for all ages. 5 -Star review by Arkansas Book Reviewer, Goodreads
Mystery Ink, Mystery heir is a fast paced mystery that i couldn't put down. All the characters have such depth and are very easy to relate to, especially Naomi and Penelope Dotson. Staci Troilo captures the Dotson twin's emotional side while allowing them to use their internal strengths and martial arts training to solve the murder of Joe Harbaugh. Her plot twists keep the reader engaged and guessing until the end. This is a must read for everyone who appreciates a good mystery. 5 -Star review by Icoachgirls, Amazon
Purchase the Book
You can purchase Mystery, Ink: Mystery Heir, Book 5 in the series through our bookstore.
About the Author: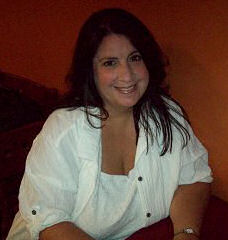 Whether family bonds or romantic entanglements, Staci writes about love that engages readers from page one of her novels and short stories. Her fiction combines dark, dangerous heroes and strong, capable heroines woven together into a contemporary tapestry of tantalizing romance and compassionate relationships. Compelling villains and gripping mysteries feature ordinary characters conquering the odds in extraordinary situations. Staci married her high school sweetheart and they left their hometown and now live in Arkansas with their son, daughter, and two yellow Labradors.