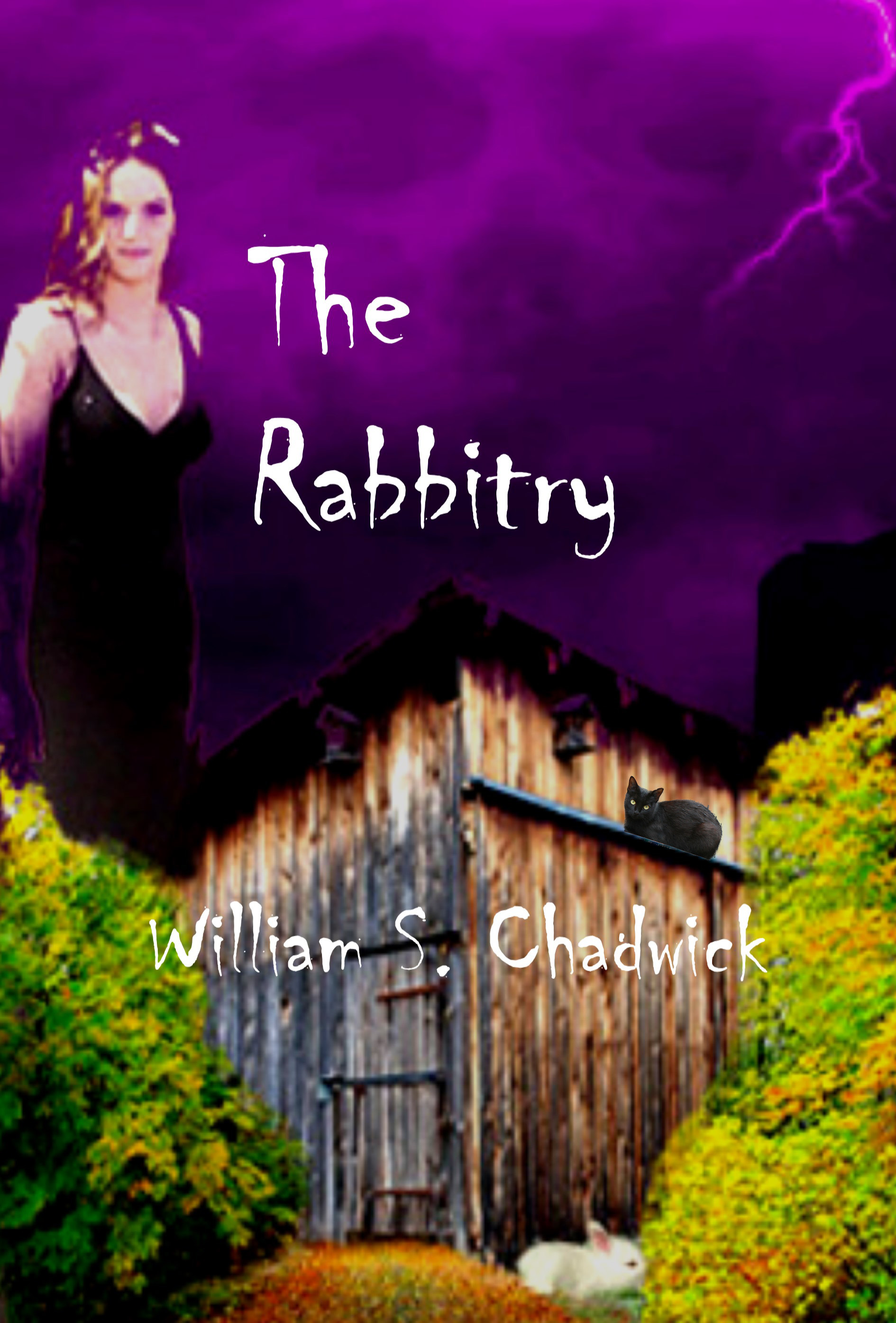 The Rabbitry
Thriller, Suspense
October 2013
What do you do when you have opened the gates of Hell and nothing you do can close them again?
A young couple's dream home becomes their worst nightmare when tragedy strikes them again and again. What triggered it? Was it the artifact accidentally unearthed in the back yard? Was it a curse held over from the days of slavery? Or was it something infinitely more sinister? Is there any way to escape the evil that has been unleashed?
Listen in as Michael Blake recounts the story of his wife's tragic death, and the events leading up to that fateful night, to a bartender on a slow night in New Jersey. Hear the tale of a young couple toyed with by the devil himself, like a cat playing with a doomed mouse. Find out what secret Michael is carrying about the night his wife died...a secret to be taken to the grave...
...if it hasn't gotten there already.
Book Excerpt
Frost began forming down the back of my neck, spreading its icy fingers. When she answered, she spoke softly, almost to herself. Her expression was far away. It was almost as if she were talking to me from another universe.
"I don't think it matters whether I want to, or not. I think we have to."
She turned her head back toward me with a look on her face like she knew something terrible and wonderful at the same time. It was a look, not only of longing, but of fear as well…and acceptance.
"This is where I'm supposed to be."
The frost turned to jagged icicles stabbing down my spine. Even as she spoke the words, I heard a voice growing within me. Run, the voice was saying. Get out of the car and just run. Run like you've never run before and keep going, boy! Don't look back. Don't you ever look back! You won't like what you'll see. Just run, and keep on running. Run until you reach the end of the world!
God only knows how I wanted to listen to that voice. As her words reverberated through my head, the voice inside me grew louder with every echo. Run! Run and don't look back!
I couldn't explain it. There was really no reason for the way I felt. Terri wanted the place. It called to her in a way that I couldn't understand…at least not at the time. Maybe that's why it bothered me so much. Maybe it was simply because there was something going on that I couldn't figure out…something I could never truly know. Whatever it was, even as strong as I felt it, I shook it off (at least for the moment) and smiled at her, but that smile felt as thin as stretched hose. One little snag, and it would run, and I with it.
If Terri noticed anything wrong, she gave no indication…but I think she knew just the same. I think she knew a lot of things that day. If I had known, I'd never have gone along. I would have listened to that voice and run and never looked back. But I didn't know. All I knew was there was a certainty in her look as well as in her voice that I simply couldn't deny. To deny it would be to deny that the sun came up in the east, that the grass was green, and the sky blue.
So I smiled at her. I smiled all the way back to Dalton. I smiled as the Realtor typed up the offer, and through dinner, and all the way back to the motel.
That night after we made love and the lights were out, she lay sleeping next to me. She was curled into my arm. Her hand lay on my chest, and her knee was drawn up over my thigh. As sleep began to pull me under, I heard that voice whisper.
Run.
How To Purchase:
The Rabbitry is available through our bookstore.
10% of 'The Rabbitry's' net proceeds from all sales, paperback and ebook, goes to the National Military Family Association.
About The Author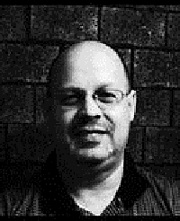 William S. Chadwick is the author of two novels; The Rabbitry, and Rain. He grew up in northern Arkansas, steeped in the salty-sweet brine of dark Ozark folklore combined with Bible Belt Christian doctrine. He now lives in the Hot Springs area with his wife (Rose), their dog (Bella), cat (Ken), and a small green lizard that has taken up residence in their home who they have not named yet, but they would accept suggestions.
He and Rose are both former service members with the U.S. Army and National Guard/Reserves, and are strong supporters of our nation's military and veterans.